Made from a careful selection of French wheat, the "Brut de Blé" range from Bellot Minoteries has been awarded the Clean Label certificate for its nutrition and sustainability.
The Clean Label certificate means that "Brut de Blé" flours contain no additives or added ingredients, and are made using wheat from positive, sustainable farms: CRC® sustainable or Organic farms, depending on the references.
Without the use of additives, the quality of these "Brut de Blé" flours is entirely dependent on the farmer, the miller, and the baker.
Say goodbye to those long, confusing lists of ingredients! These flours are the ideal way to promote your artisanal products while preserving nature and protecting the health of
your consumers.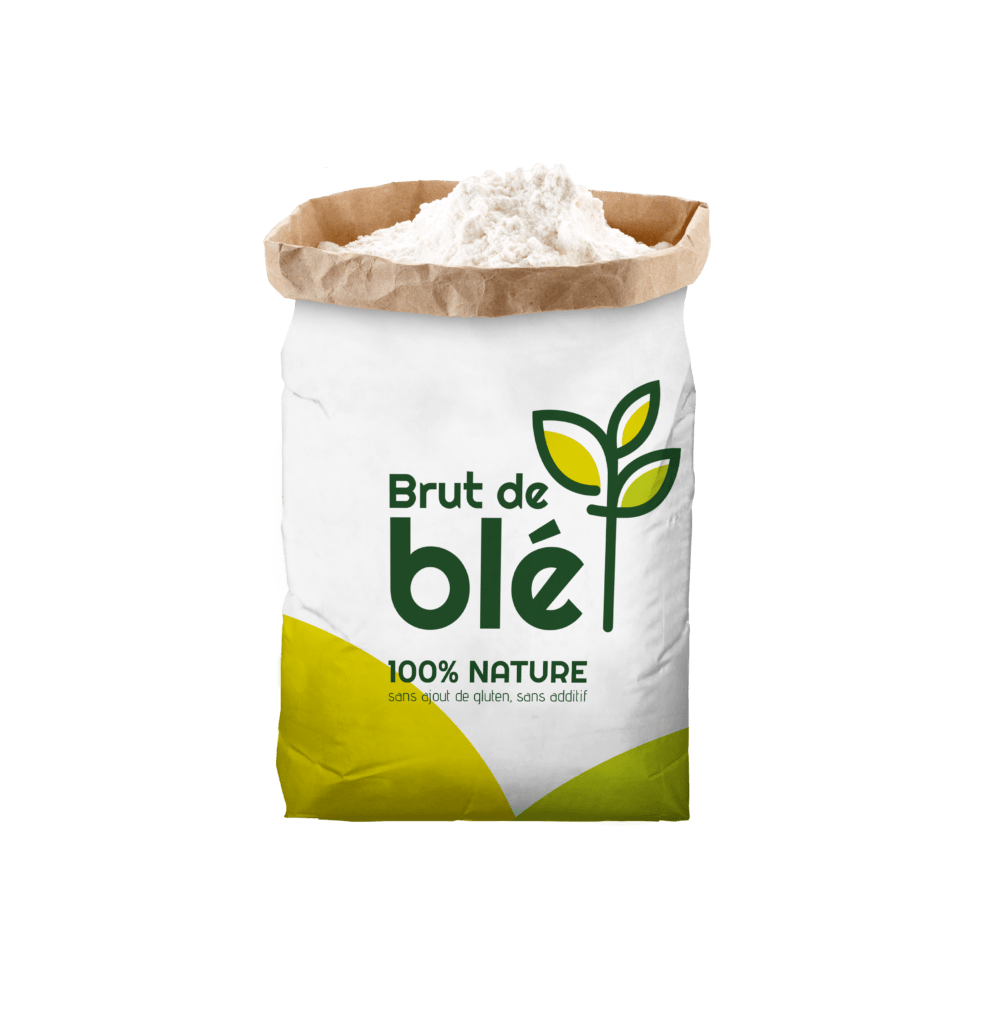 No post-harvest treatment